The latest productions and edits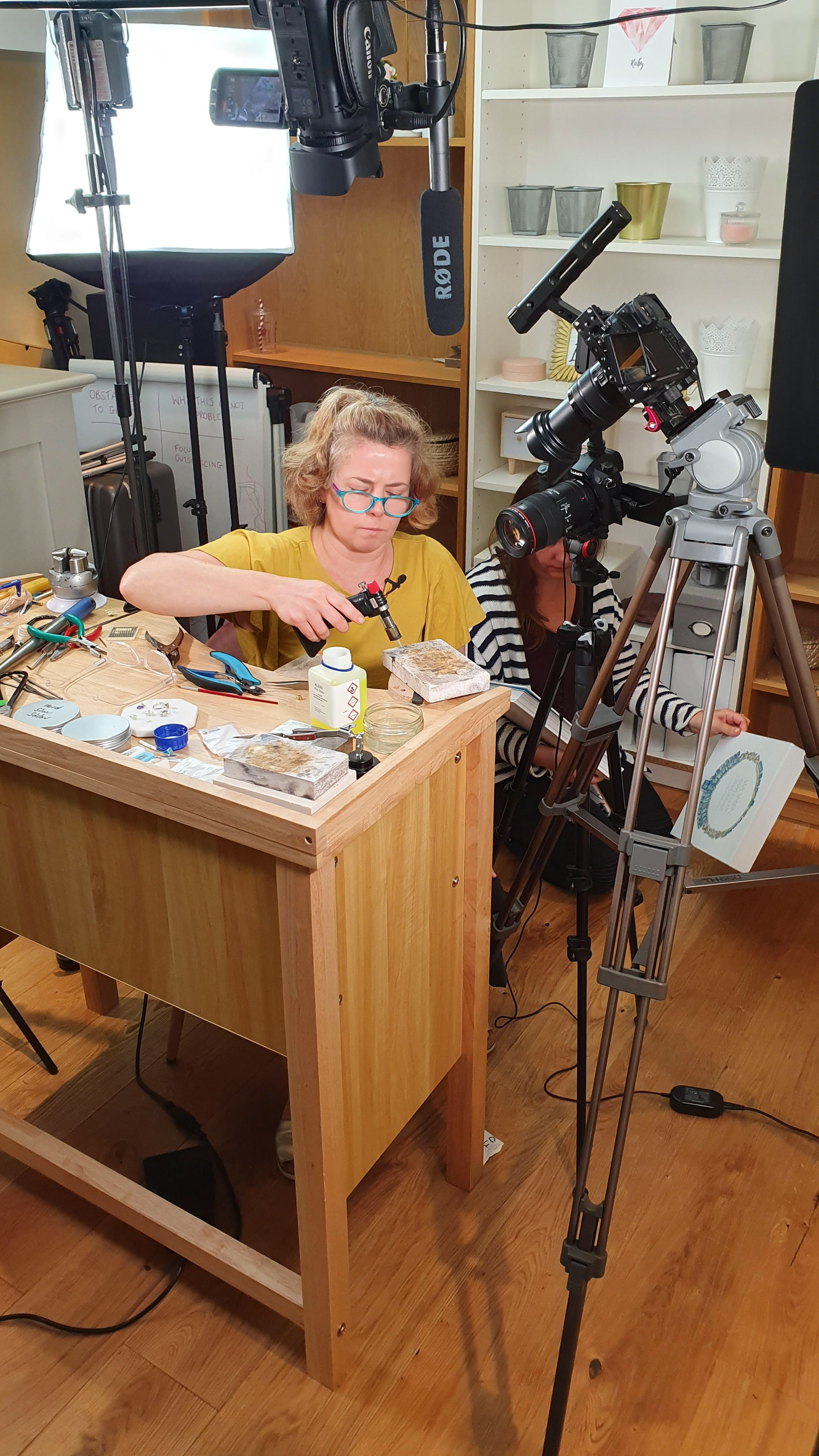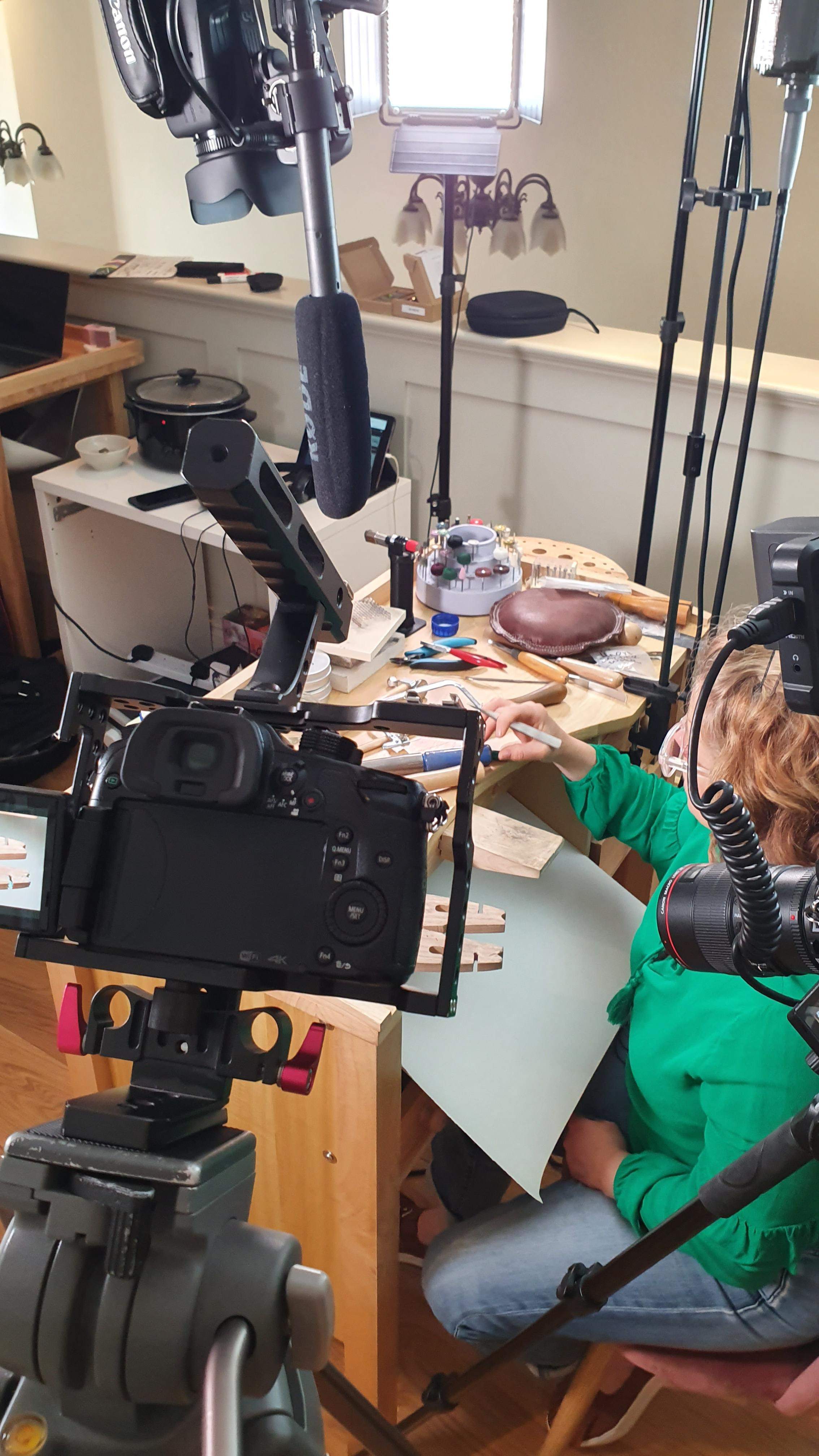 MARCH 2020
Making the most of a difficult situation, some great musicians are getting together under the guidance of the super talented Jamie Lindberg and collaborating remotely on some exciting new tracks.  Bass by Julian Taylor on this!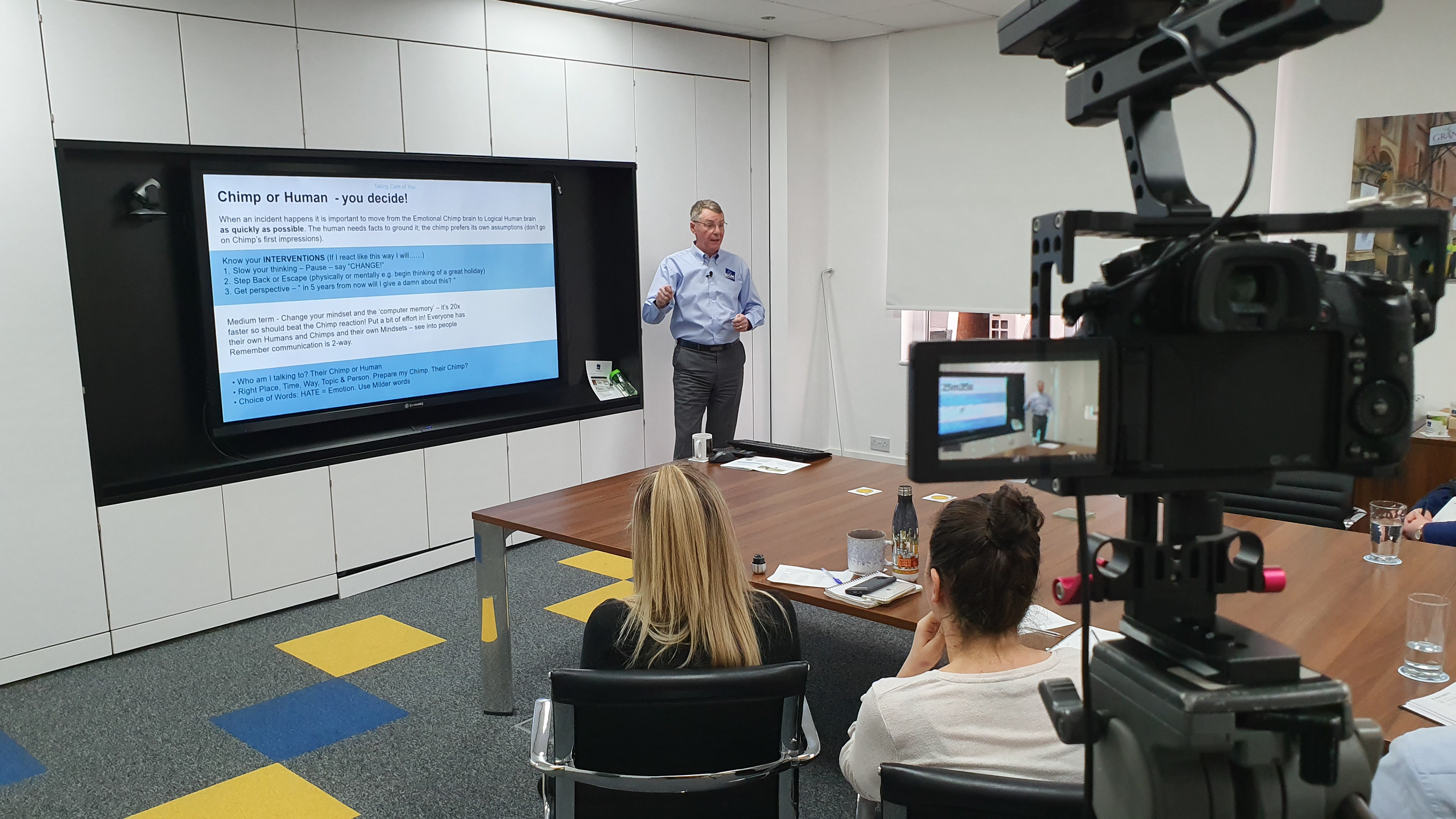 MARCH 2020
Busy month at B&M Waste Services including this informative talk by company director Mick Ashall on Wellbeing and Resilience.
FEBRUARY 2020
Recent music production on Max and the Stereofilms EP.
Tracks 1-7 are arranged and performed (all instruments and backing vocals) solely by Julian.
Really pleased to be working with MotionFish Media Project, who
are starting up their Manchester operation after years of success in London. 
Already done a couple of edits for them.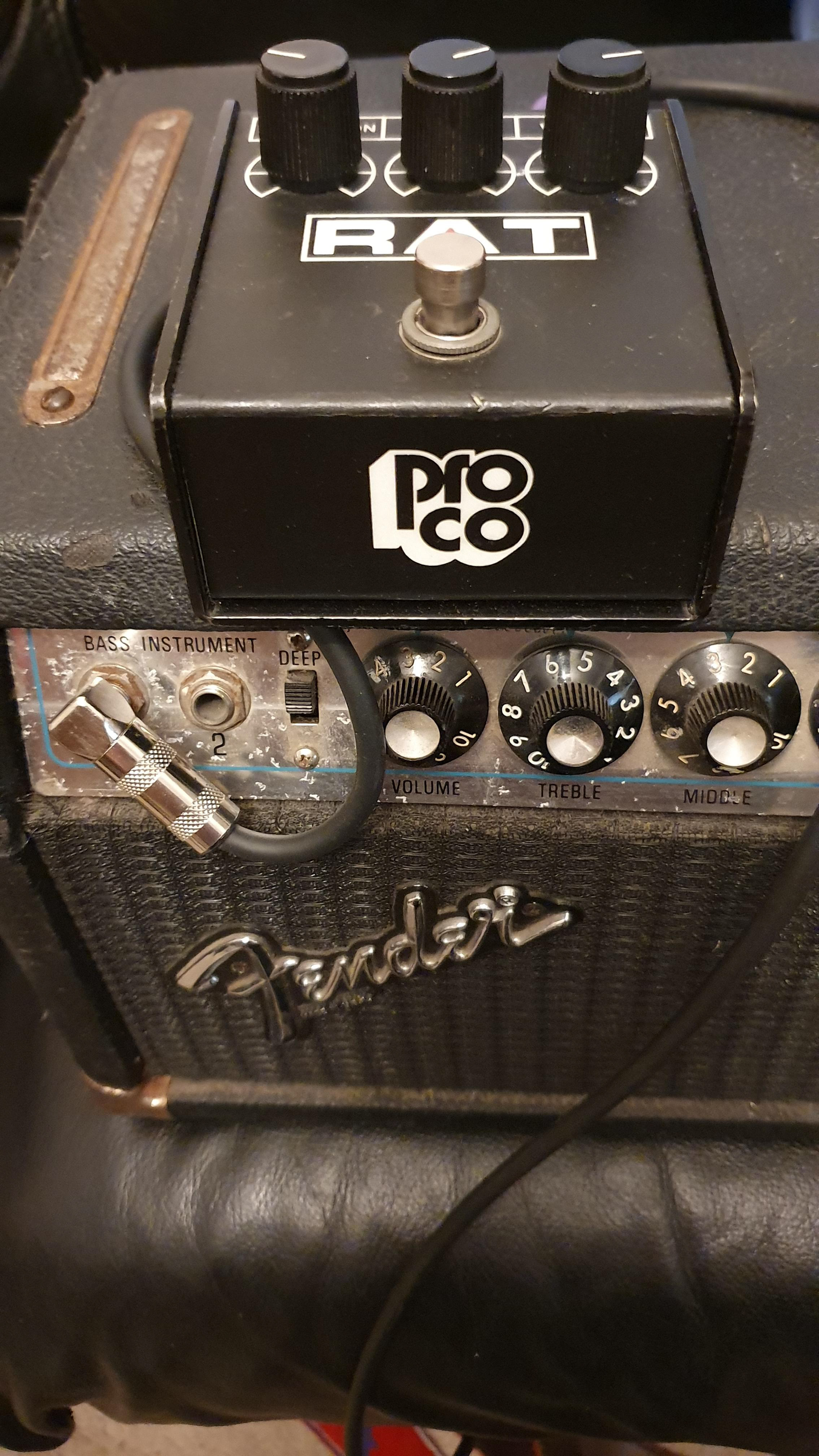 Been asked to produce 7 tracks for Max and The Stereofilms- 
Anglophile musicians from Kaliningrad, Russia. 
Scheduled for release early 2020!
Making good use of these old classics!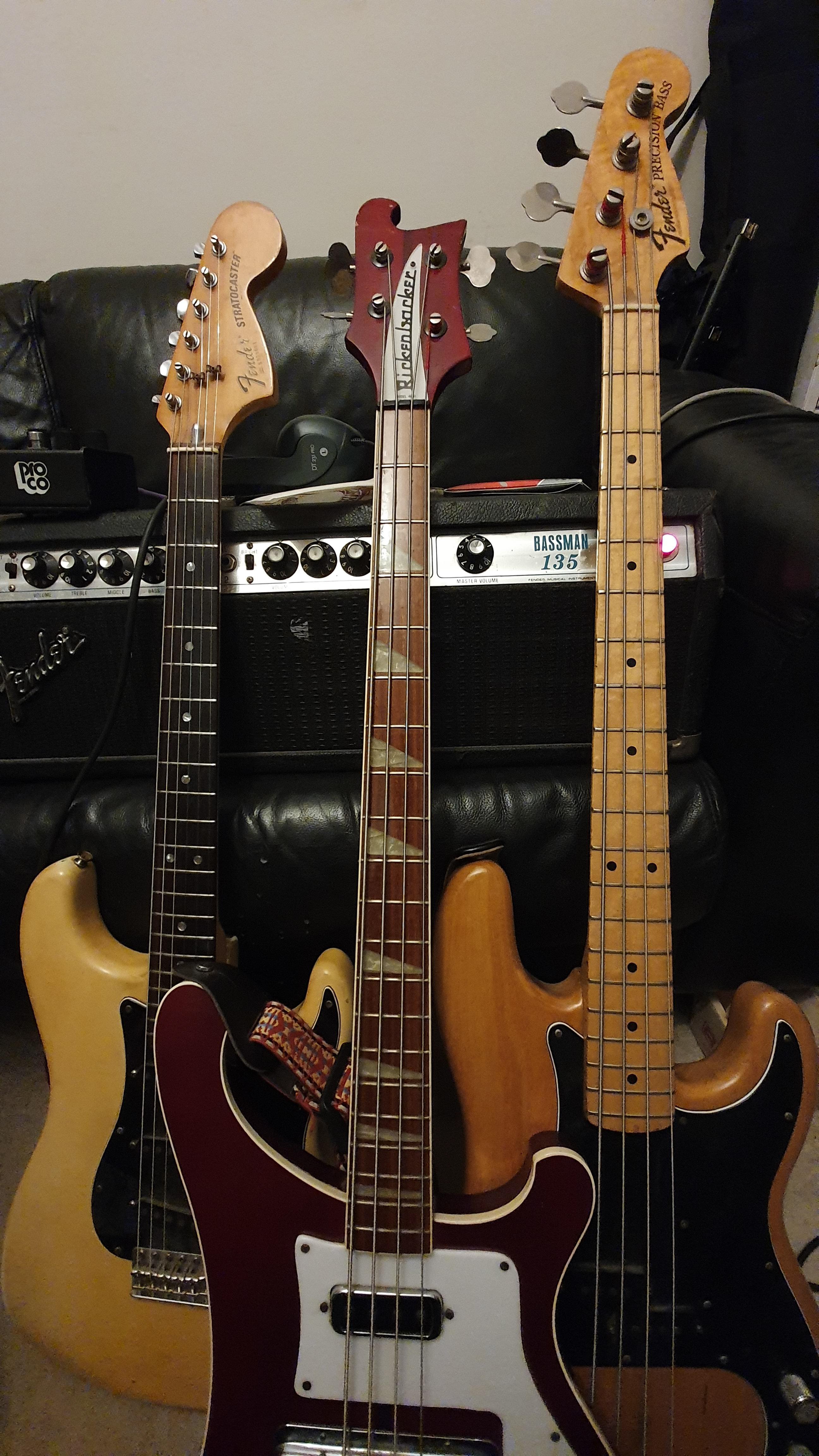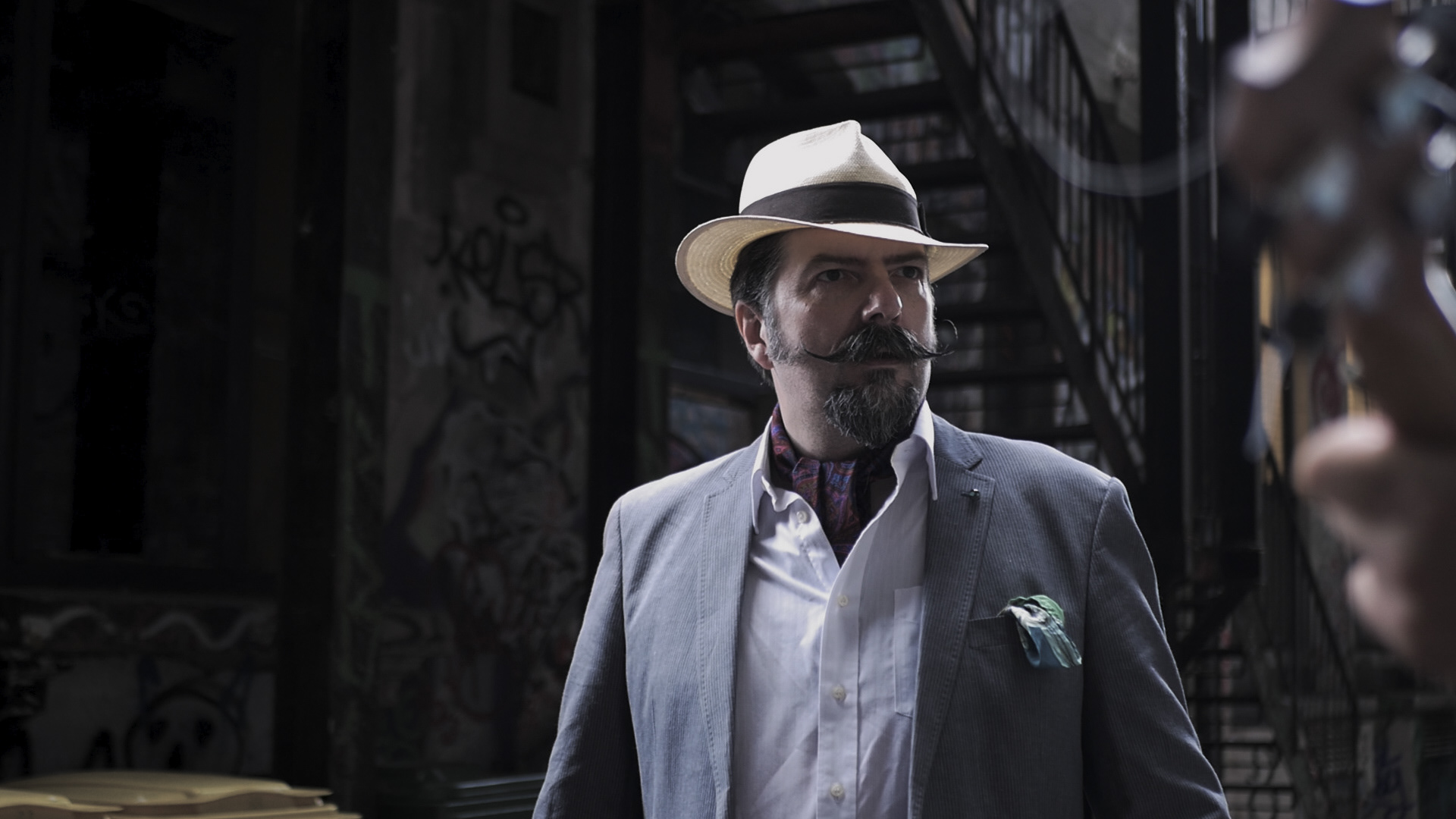 The new Barbarian Horde music video is finished. High contrast cinematic look-part black and white and part colour- was what was aimed for here. 
This eccentric duo are always fun to work with. Their move to the seaside (Hastings) seems to suit them and the video shows them performing and acting in surreal scenes around town. 
Filmed and edited a powerful spoken word piece with Amina Atiq then put together this edit for the St John's Media Wall in Liverpool city centre!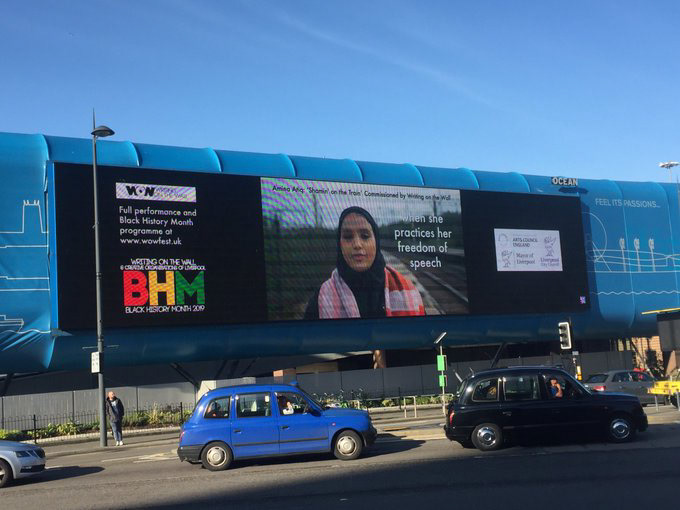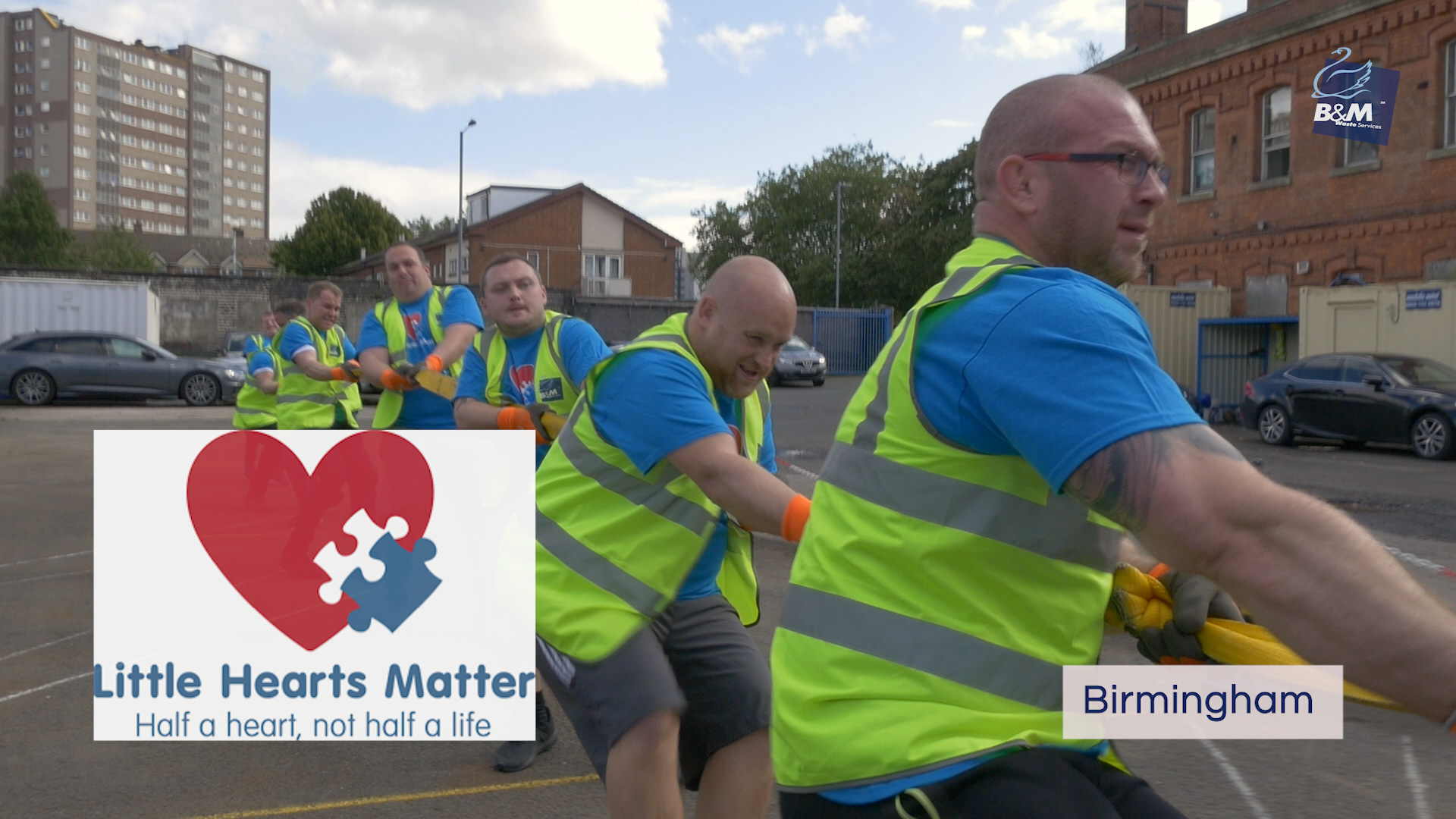 Big effort from the lads and ladies at B&M Waste Services at their charity truck pull in Bromborough, Manchester, Leeds and eventual winners, Birmingham (left).
Videos of the days' activities coming soon!