The latest shoots and edits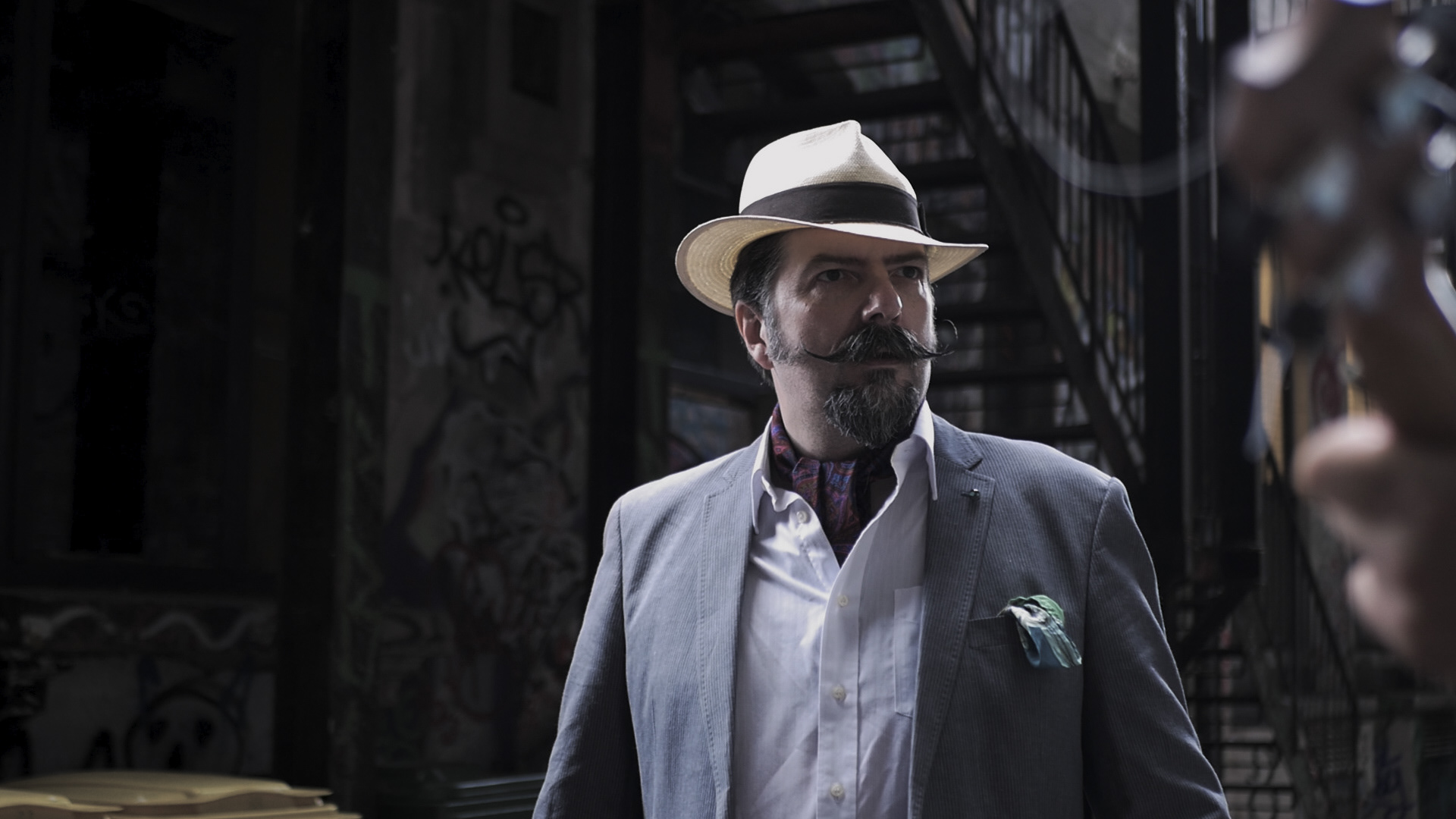 The new Barbarian Horde music video is finished. High contrast cinematic look-part black and white and part colour- was what was aimed for here. 
This eccentric duo are always fun to work with. Their move to the seaside (Hastings) seems to suit them and the video shows them performing and acting in surreal scenes around town.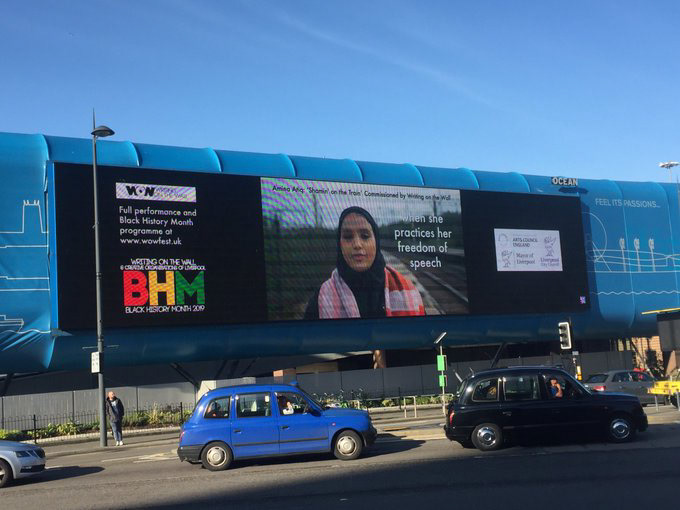 Filmed and edited a powerful spoken word piece with Amina Atiq then put together this edit for the St John's Media Wall in Liverpool city centre!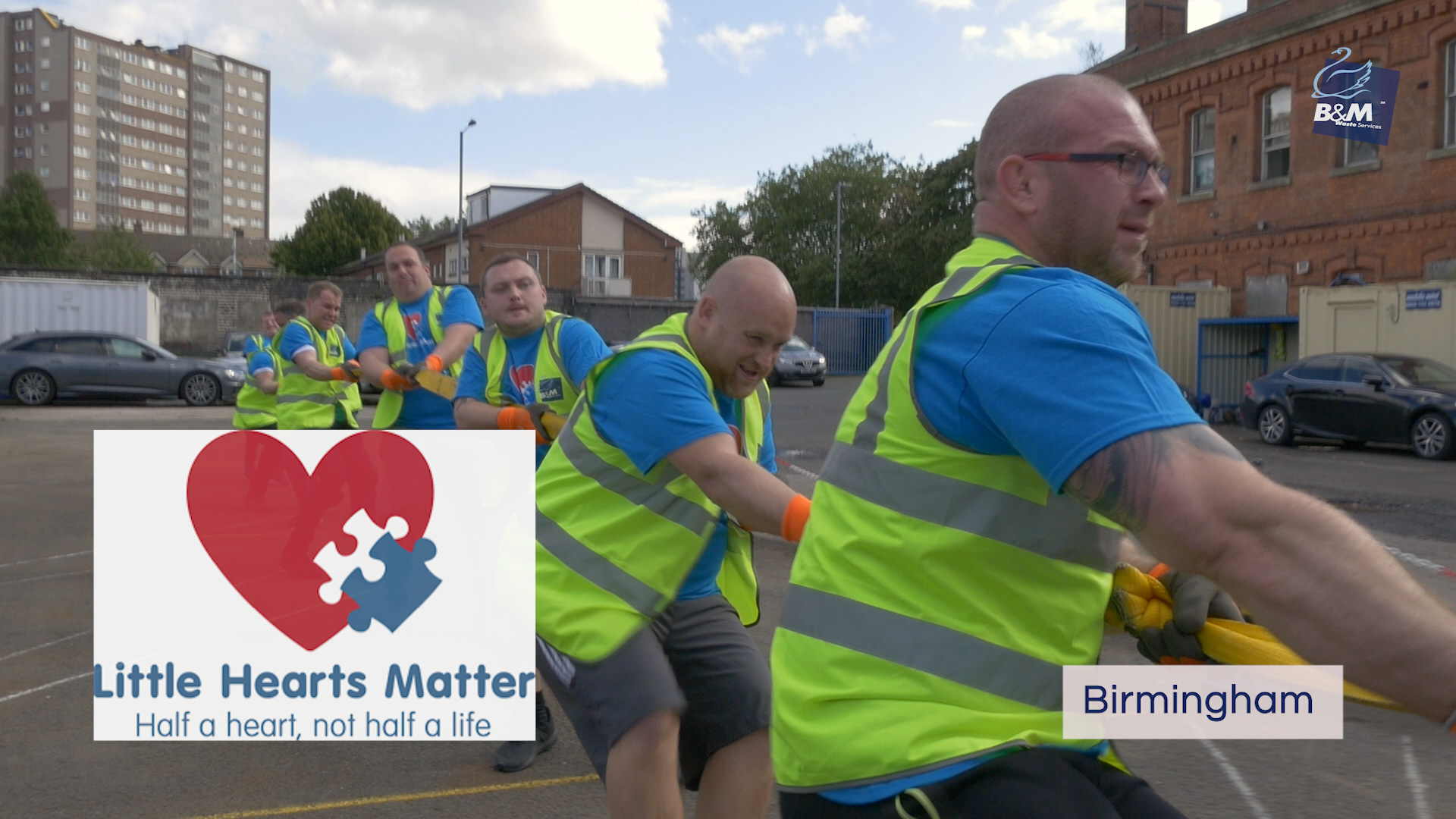 Big effort from the lads and ladies at B&M Waste Services at their charity truck pull in Bromborough, Manchester, Leeds and eventual winners, Birmingham (left).
Videos of the days' activities coming soon!